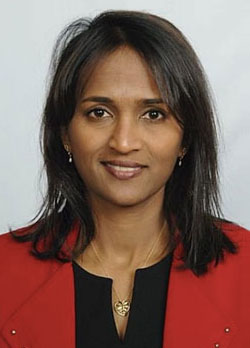 Hema V. Sheelvanth, MD, FACP is from Chicago and spent many years in New York while studying to become a nephrologist.
After earning her bachelor's degree at Mercy College in New York, she went on to earn a master's in science to become a certified registered nurse anesthetist. After practicing as a nurse anesthetist for 5 years, she moved to Chicago, Illinois, where she completed medical school at RFUMS and residency/fellowship training at Rush University Medical Center.
Before joining Georgia Kidney Associates in 2019, Dr. Sheelvanth published multiple scientific papers and presented multiple topics relating to Nephrology. She is a member of the American College of Physicians and the American Society of Nephrology.
Dr. Sheelvanth mainly sees patients in our Austell & Paulding locations.